Memberships & Awards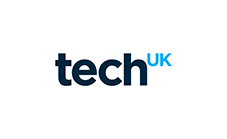 TechUK
TechUK represents the companies and technologies that are defining today the world that we will live in tomorrow. More than 900 companies are members of techUK. Collectively they employ approximately 800,000 people, about half of all tech sector jobs in the UK. These companies range from leading FTSE 100 companies to new innovative start-ups. The majority of its members are small and medium-sized businesses.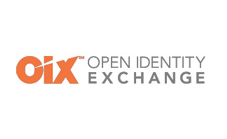 Open Identity Exchange (OIX)
Open Identity Exchange (OIX) is a technology agnostic, non-profit trade organisation of leaders from competing business sectors focused on building the volume and velocity of trusted transactions online.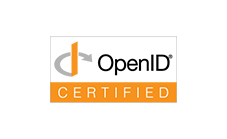 OpenID Foundation
Mvine holds OpenID Connect Certification by the OpenID Foundation (OIDF). The OpenID Foundation (OIDF) promotes, protects and nurtures the OpenID community and technologies.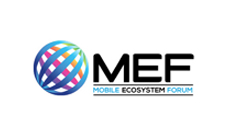 Mobile Ecosystem Forum (MEF)
The Mobile Ecosystem Forum is a global trade body that acts as an impartial and authoritative champion for addressing issues affecting the broadening mobile ecosystem. MEF provide its members with a global and cross-sector platform for networking, collaboration and advancing industry solutions.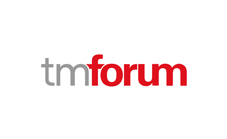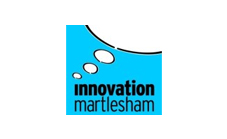 Innovation Martlesham
Innovation Martlesham is an established high-tech cluster of ICT companies located at Adastral Park at Martlesham Heath, Suffolk in the UK. Adastral Park is home to BT Applied Research and National Operations Centre, Innovation Martlesham, the Tommy Flowers Institute and TEAC UK.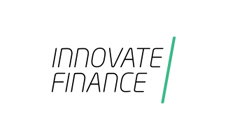 Innovate Finance
Innovate Finance is an independent membership association that represents the UK's global FinTech community. Founded in 2014 and supported by the City of London and Broadgate, Innovate Finance is a not-for-profit that advances the country's leading position in the financial services sector by supporting the next generation of technology-led financial services innovators.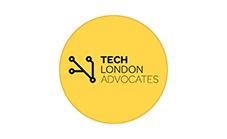 Tech London Advocates
Tech London Advocates (TLA) is a network of more than 6,000 tech leaders, entrepreneurs and experts in London, across the UK and in over 50 countries worldwide.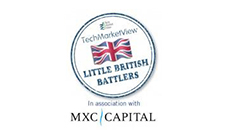 Little British Battler
Mvine chosen by TechMarketView as a Little British Battler, one of 12 UK SMEs considered to be punching above their weight.