Mvine Professional Services
Mvine provides you with all of the professional services you need to make your project a success. With a team built of people that have worked at some of the world's leading professional services firms, you can be assured of a high quality of delivery every time.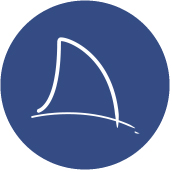 Digital 360 Analysis
Allow us to run a Digital 360 Analysis with you and we'll also deliver a functioning prototype you can use as proof of value to convince your stakeholders and persuade your Board.
Our methods allow better experimentation. Our technology allows you to deliver quickly and change easily, both now and in the future. Converting the prototype into production is seamless.
Keep pace with your market. Out pace your competitors.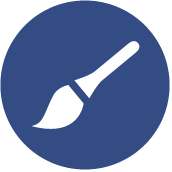 Visual Design and UX
In this consumer obsessed age, Mvine believes in approaching design 'Outside-In'. We start with the user journey and user experience and go from there. And it stays at the heart of everything we do thereafter.
We hold the in-house visual design skills needed to make sure your brand identity and guidelines are fully expressed whether the customer touch points are at their desk or on the move.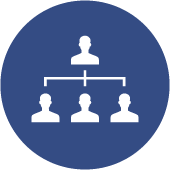 Project and Change Management
Our team has the skills and experience to deliver. Our delivery team gained their skills at organisations like Accenture, KPMG, Telefónica and NASDAQ.
Mvine takes a structured approach to solutions delivery. We are familiar with all the major project management methods so we can work seamlessly with your teams.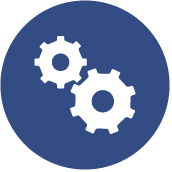 System Integration
Having integrated with over 30 different systems already we have extensive experience of integrating with 3rd party systems. To date, integrations have included Salesforce, SharePoint, Oracle and Hitachi finger vein technology. For a full list, click here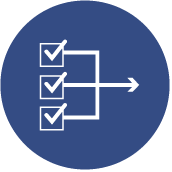 Member & User On-boarding
Once configured, your Mvine system will need to be populated with users from directories and other data sources. We have extensive experience of this process and, to make life as easy as possible, we have built connectors for Active Directory and LDAP based directory servers.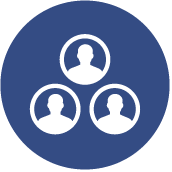 Community Management
Mvine can provide services to make sure your community stays engaged and coming back. Campaigns and encouraging new content are just some of the ways we can help you keep breathing fresh life into an Mvine enabled Portal.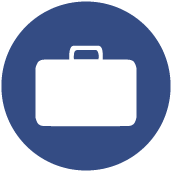 Mobile App Development
Mvine has the skills to develop your app for the IOS, Android or Microsoft platform. Let Mvine help you to get ahead by implementing Mobile Connect to your apps now.