Meet some of our Partners
Our Partners are organisations that trust the Mvine Sofware Platform to enhance their solutions and build brand new value propositions, or organisations that work alongside Mvine to deliver to Mvine's clients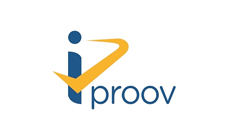 iProov
iProov Limited is the global leader in Replay Attack Detection (RAD) and Presentation Attack Detection (PAD) with over 19 Patents for Facial Authentication technology.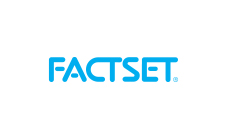 Factset
Factset is a leading global provider of client reporting and communications software and services to the financial asset management industry.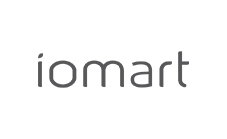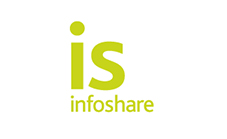 Infoshare
Infoshare provides intuitive software to build single views of people, organisations, objects and locations.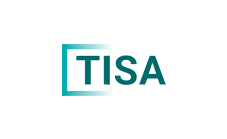 TISA
TISA is a unique industry-wide membership organisation. Their mission is to bring the UK financial services savings industry together to promote collective engagement, to deliver solutions and to champion innovation for the benefit of citizens, our industry and the nation.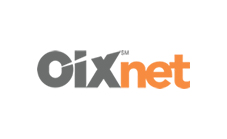 OIXnet
Open Identity Exchange (OIX) is a non-profit, technology agnostic, collaborative cross sector membership organisation with the purpose of accelerating the adoption of digital identity services based on open standards. OIXnet lists Mvine Distributed Digital Identity Exchange in its Registry.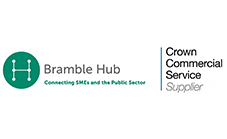 Bramble Hub
Bramble Hub are specialists in helping ICT companies secure public sector contracts through UK Government frameworks, transforming the way organisations use and manage information. They do this by connecting the best ICT companies with public sector organisations and vice versa, which means they are able to deliver more agile, flexible and cost effective solutions to the UK government.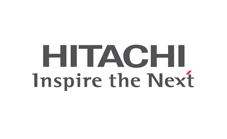 Hitachi
Hitachi is committed to improving society through technology. From data storage solutions to transportation systems, Hitachi Europe Ltd has provided products, services and solutions to every sector of the European market since 1982.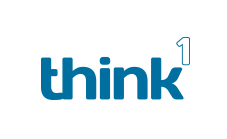 Think1 Solution
Think1 Solution specialises in highly secure information systems between lawyers and their clients.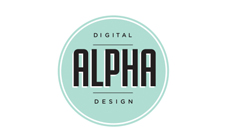 Alpha Digital Design
Alpha Digital Design are independent consultants specialising in the design of web sites and applications that focus on the user's experience.