Mvine App Development Capabilities
Modern Systems of Engagement must provide customers with the option to connect using a mobile or tablet device. Mvine provides the full range of journey planning, UX and programming capabilities needed to build world-class Apps that work on ALL major platforms.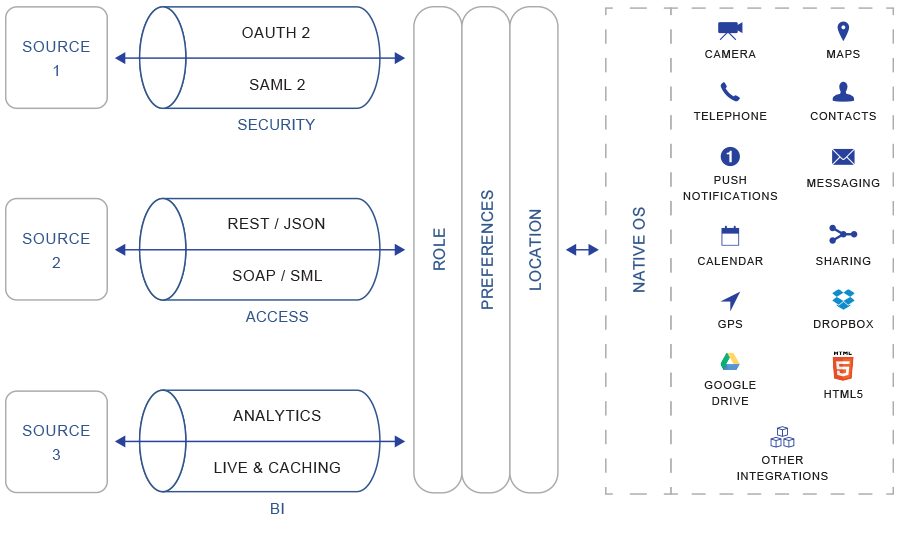 Mobile Apps that call a single API are more secure and more efficient. Simplify integration and aggregation of data from multiple sources - faster.
What we provide
User journey analysis and UX design.
Stunning visual designs aligned to your branding guidelines.
Diary and events functionality
Development of Apps for the integration with on-premises and Cloud based Systems of Record.
Download the case study to see an example of our App development work and how we use the Mvine platform to integrate with system such as Salesforce and Oracle.
Or view the Forrester report where Mvine is cited as a vendor able to provide a full range of essential mobile infrastructure services for the successful delivery of mobile apps.
Great customer experiences and optimised processes
Using Mvine technology as a gateway, your mobile apps will run faster and more securely. You can deploy content dynamically from multiple systems and sources to any device. This means your mobile app will be in demand.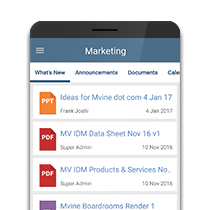 One Platform, One app, Everything at your fingertips.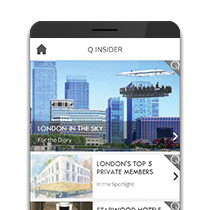 Delivering concierge services to its elite membership.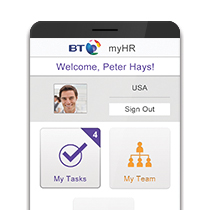 Transforming HR Services across its organisation.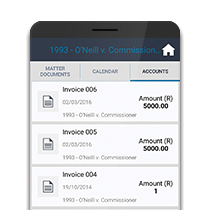 Bank level security for Lawyers and their Clients.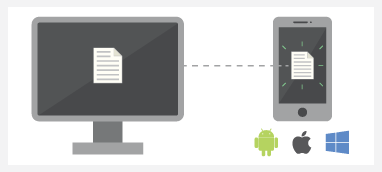 Native Mobile Apps
Unlike other solution providers, the Mvine Mobile Apps team delivers final results more rapidly because of our agility and our track record. The Platform is also available as an app, where a user can view, download and comment on all content. This app automatically synchronises with the portal, keeping you up-to-date on the move.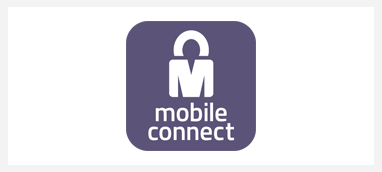 Mobile Connect
Let Mvine help you to get ahead by implementing Mobile Connect to your apps now. Mobile Connect is a secure universal log-in solution. Simply by matching the user to their mobile phone, Mobile Connect allows them to log-in to websites and applications quickly without the need to remember passwords and usernames. It's safe, secure and no personal information is shared without permission.
Filling in our contact form gets you our full attention. Contact us today