Frameworks & Directories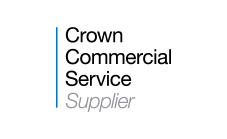 The Crown Commercial Service (CCS)
The Crown Commercial Service (CCS) acts on behalf of the Crown for the UK Government to drive savings for the taxpayer and improve the quality of commercial and procurement activity via the G Cloud framework on their digital marketplace. Mvine Ltd is listed as a supplier on the current version of this market place in 14 different categories.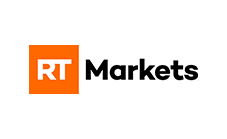 RegTech Markets
The RegTech Markets Directory is compiled and published by RegTech Markets (RT-Markets) and is the single most authoritative directory of its kind in the world. It delivers a clear and categorised view of the RegTech marketplace.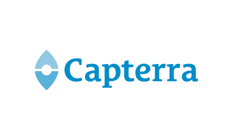 Capterra
Capterra part of the Gartner, Inc Group of companies helps millions of people find the right software for their business. Capterra works with thousands of software vendors to understand their products in order to match companies with the best software for their needs. Mvine is listed in 4 different categories.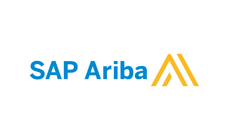 Ariba
Ariba is the world's business commerce network and largest supplier network and operates at more than double the volume of Amazon and eBay. Mvine is fully listed as a supplier in three areas areas relating to Desktop communication software, Application server software, security and protection software and application programming services.